Meridian Dental – Worsley, Manchester
Meridian Dental are one of the UK's leading Dental Practices. Conveniently located in Worsley, just off junction 13 of the M60 in the North West and led by experienced Dental Surgeon Asad Khan, Meridian Dental work with NHS and private patients, offering a wide range of services.
At Meridian we are dedicated to providing our patients with excellent dental care in a friendly and welcoming environment.
OPENING HOURS
Monday 9am – 1pm    2pm – 5.30pm
Tuesday 9am – 1pm    2pm – 5.30pm
Wednesday 9am – 1pm    2pm – 6pm
Thursday 9am – 1pm    2pm – 6pm
Friday 9am – 1pm
Saturday & Sunday Closed
Outside surgery hours until 10pm, please call 0333 332 3800 to access the Urgent Dental Service.
If you require urgent attention between 10pm and 8am please contact NHS 111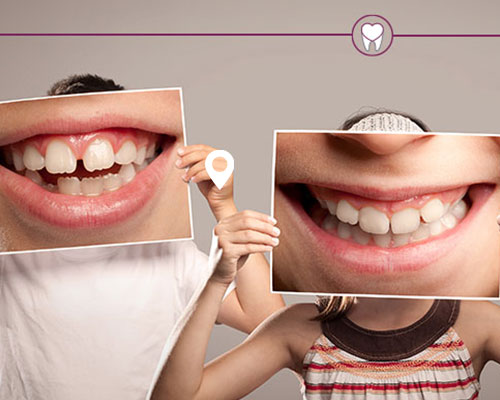 Led by experienced Dental Surgeon Asad Khan with the support of his business partner and dentist, Mehnaz Khan, the team work hard to create a positive, relaxed environment for patients whether they are children, families or vulnerable members of the community. Asad Khan also has a PG CERT in Restorative dentistry.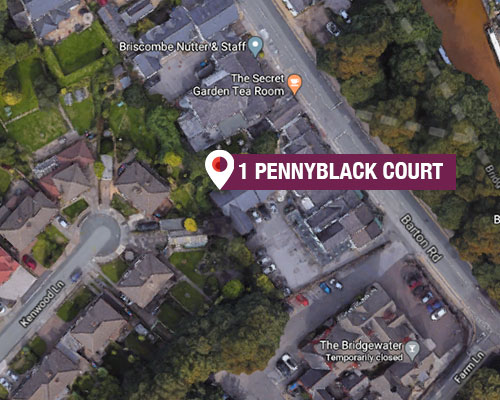 Pennyblack Dental, 1 Pennyblack Court, 21a Barton Road, Worsley, Manchester M28 2PB located behind George's restaurant.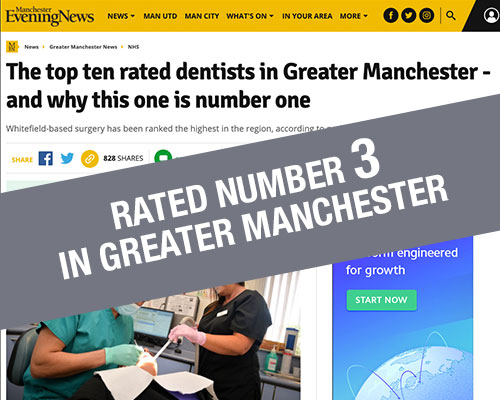 We are very proud to be rated in the top 3 out of all dental practices in the Greater Manchester area in a recent NHS friends and family questionnaire.
Please call the practice for appointments 
or contact us by telephone for help and advice
Tel: 0161 793 9955 Mob: 07399 839083
Outside surgery hours until 10pm, please call 0333 332 3800 to access the Urgent Dental Service
Pennyblack Dental, 1 Pennyblack Court, 21a Barton Road, Worsley, Manchester, M28 2PB